The 2020 PMT Summerschool, from 5th to 11th of July.
The theme is "Touch and to be touched, that's the psychomotor question !"
to get more information
will take place in Vichy, a middle town in the center of France :
Get more information on Vichy
Find here how to reach Vichy by plane, train or car.
The SS2020 is organized by ISRP
14 Rue Maréchal Foch, 03200 Vichy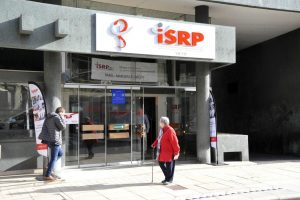 Students and Teachers will be lodged at the CREPS
 2 Route de Charmeil, 03700 Bellerive-sur-Allier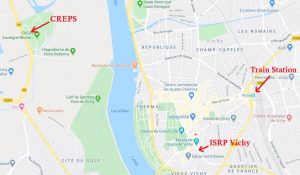 The SS2020 program will be announced soon !!!
REGISTRATIONS
To get involved in SS2020, you have to register with the following form
Once you've completed the form, you'll received by mail the information for payment
Please note carefully that the payment is a définitive registration, there will be no refund